Elements Affiliate Stores

OPENING SOON - Elements Outfitters in Edmonton, Alberta
New Elements Store at Willow Park Village, Calgary, Alberta
We are excited to announce the opening of an ELEMENTS store (affiliate to Patagonia Calgary | Banff | Victoria) at Willow Park Village located on Macleod Trail S.E. Calgary, Alberta.
ELEMENTS will be Canada's leading independent dealer of high-quality outdoor apparel brands of Patagonia and Filson. We will also be carrying a unique selection of Devold, Smartwool, Black Diamond and Hestra.
We look forward to providing excellent customer service, a curated selection of beautiful products and warranty services.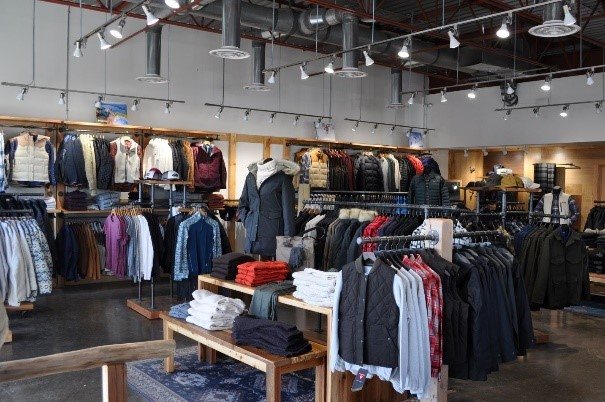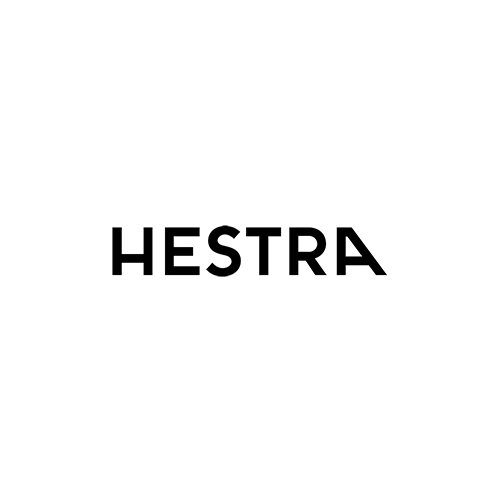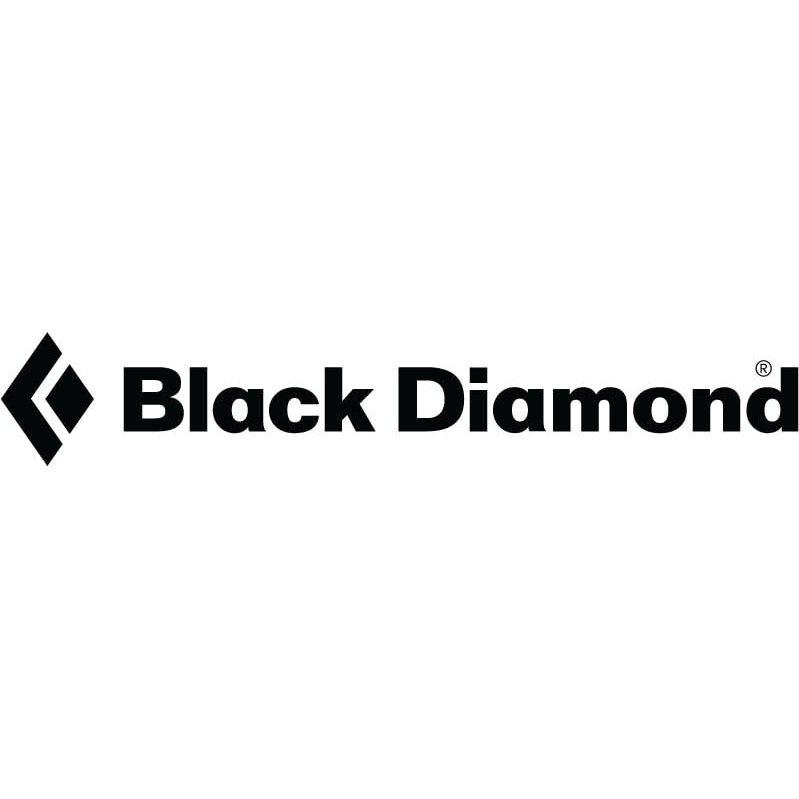 Sign Up for Willow Park Store Newsletter
#498-10816 Macleod Trail, Calgary, AB T2J 5N8
Unit #498, Willow Park Village
403-455-7337
Mon - Fri: 11-6
Sat : 11-5
Sun : CLOSED