For the 4th consecutive year Patagonia Calgary|Banff|Victoria gives 20% of sales on Black Friday back to organizations that do social good.
This year we are proud to support groups who work hard towards land conservation of our wilderness playgrounds, and those that enable vulnerable youth to enjoy that playground.
2018 Beneficiaries:
"The funds raised will support the vulnerable communities we serve, which include underserved youth; Indigenous youth and adults; women survivors of violence and military veterans. These funds will provide these communities with access to our life-changing outdoor programs."
Stefanie Crispino, Director, Corporate and Foundation Partnerships
Outward Bound Canada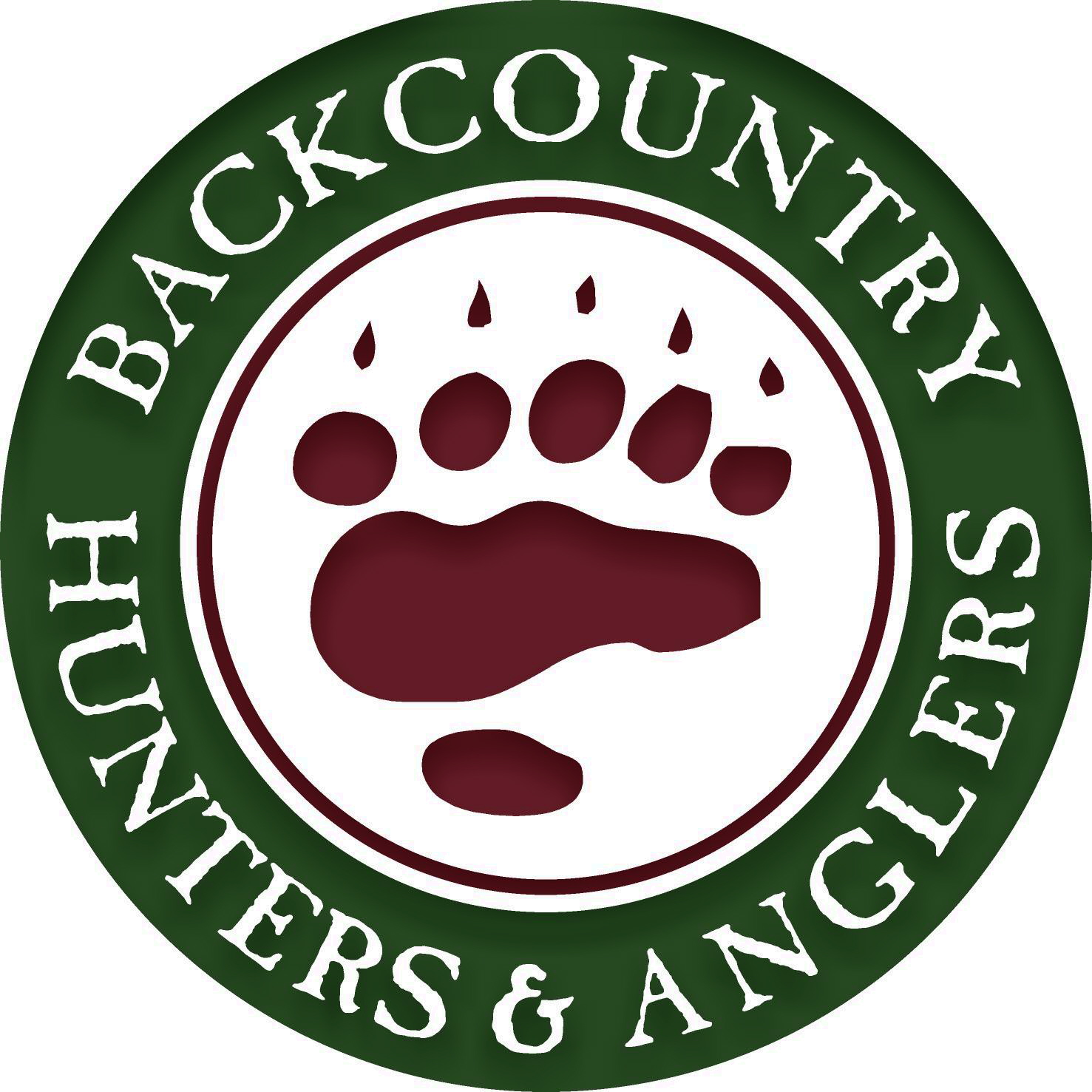 "The chapter will be using the funds to assist with habitat (stream) remediation projects, within Alberta, in conjunction with partners. Remediation can consist of stream bank stabilization (via willow cuttings), pole planting, branch layering, and other rip/rap methods. The locations and time are to be determined but will be within the next 6-8 months, dependent on government approvals."
Neil Keown, Chair
Alberta Backcountry Hunters and Anglers
"The #GiveBackFriday funds will go a long way towards getting clients in all of our programs into the outdoors, which is a signature feature of Enviros. Thanks to our beginnings in 1976 as a single wilderness school in the Ghost Wilderness Area for at-risk youth, clients in all of our child and youth residential and community programs now benefit from outdoor activities and wilderness tripping. Gear purchased with this donation will be used by the youth in our two wilderness addiction treatment centers at the base of the Rocky Mountains, as well as by children and youth in our Calgary programs who will have the opportunity to go on day hikes, rock climbing and other trips in the mountains. It will also further staff training to ensure our clients enjoy the outdoors as safely as possible."
Ken Schmaltz, Manager of Marketing, Communications & Fund Development
Enviros