2020 - 4E Scholarship Award
4E Scholarship Award 2020
2020-05-12 at 04:12 am
We are pleased to announce the 2020 recipients of our 4E Scholarship Award!
This award is crafted in support of our employees taking the leap in pursuit of their higher education goals. It is presented to employees who exemplify the Elements four core business values; Excellence, Entrepreneurial drive, Environmental stewardship, and Energy for enthusiasm.
Congratulations to Isabelle Cliche!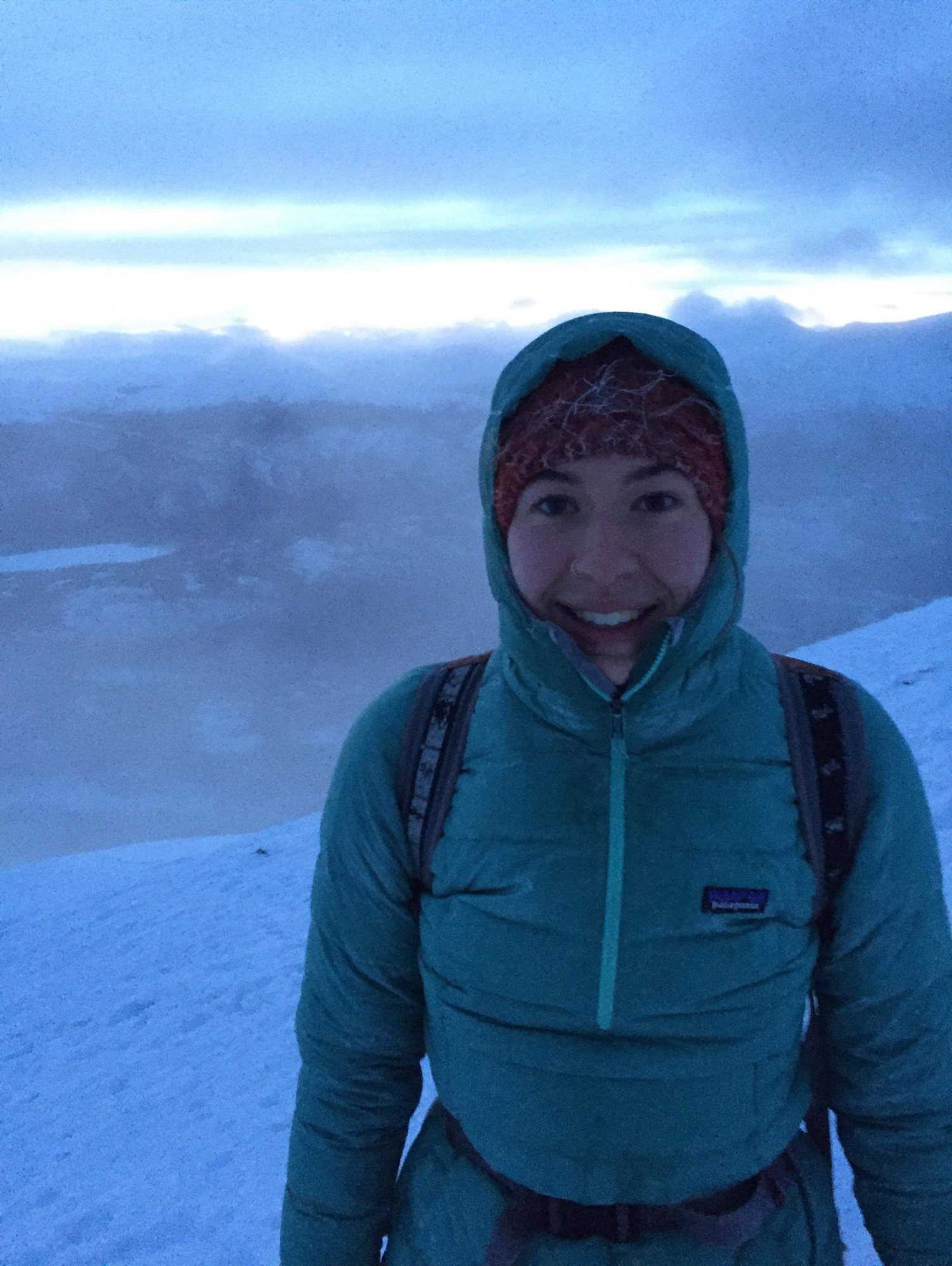 "What a support Patagonia Victoria has been in the past few years! I consider myself fortunate to have the pleasure of working with such an amazing and supportive team of staff. I have learned so much throughout my almost 2 years with Elements Inc. and continue to learn new skills and knowledge every time I go to work. It is a pleasure to be able to support my university education by working here, and I am excited to continue my journey with Patagonia Victoria! Thank you! "