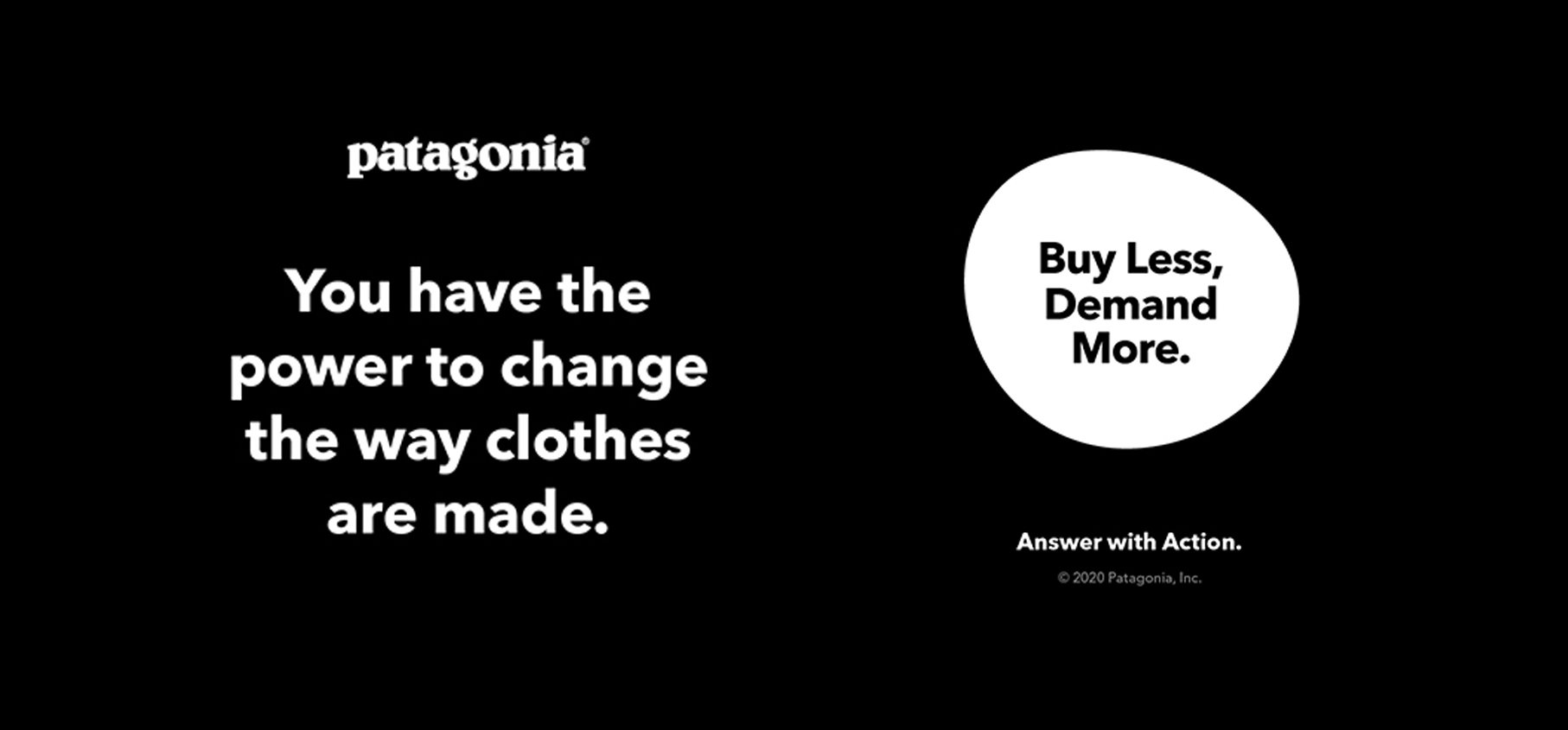 Everything we make has an impact on people and the planet.
So does everything you buy. The clothing industry contributes up to 10% of the pollution driving the climate crisis. And apparel workers are among the lowest paid in the world. That's why we make high-quality clothes with recycled materials and promote fair and safe labor conditions for workers. There are some things you can do, too. Buy less. Buy used. Repair what you wear out. Buy from brands that care for their people and the planet.
Your purchases are your demands.
Buy Less, Demand More from Elements Outfitters on Vimeo.