4E Scholarship Award 2021
4E Scholarship Award 2021
2023-05-29 at 18:53 pm
We are pleased to announce the 2021 recipients of our 4E Scholarship Award!
This award is crafted in support of our employees taking the leap in pursuit of their higher education goals. It is presented to employees who exemplify the Elements four core business values; Excellence, Entrepreneurial drive, Environmental stewardship, and Energy for enthusiasm.
Congratulations to 2021 recipient Owen Clayton!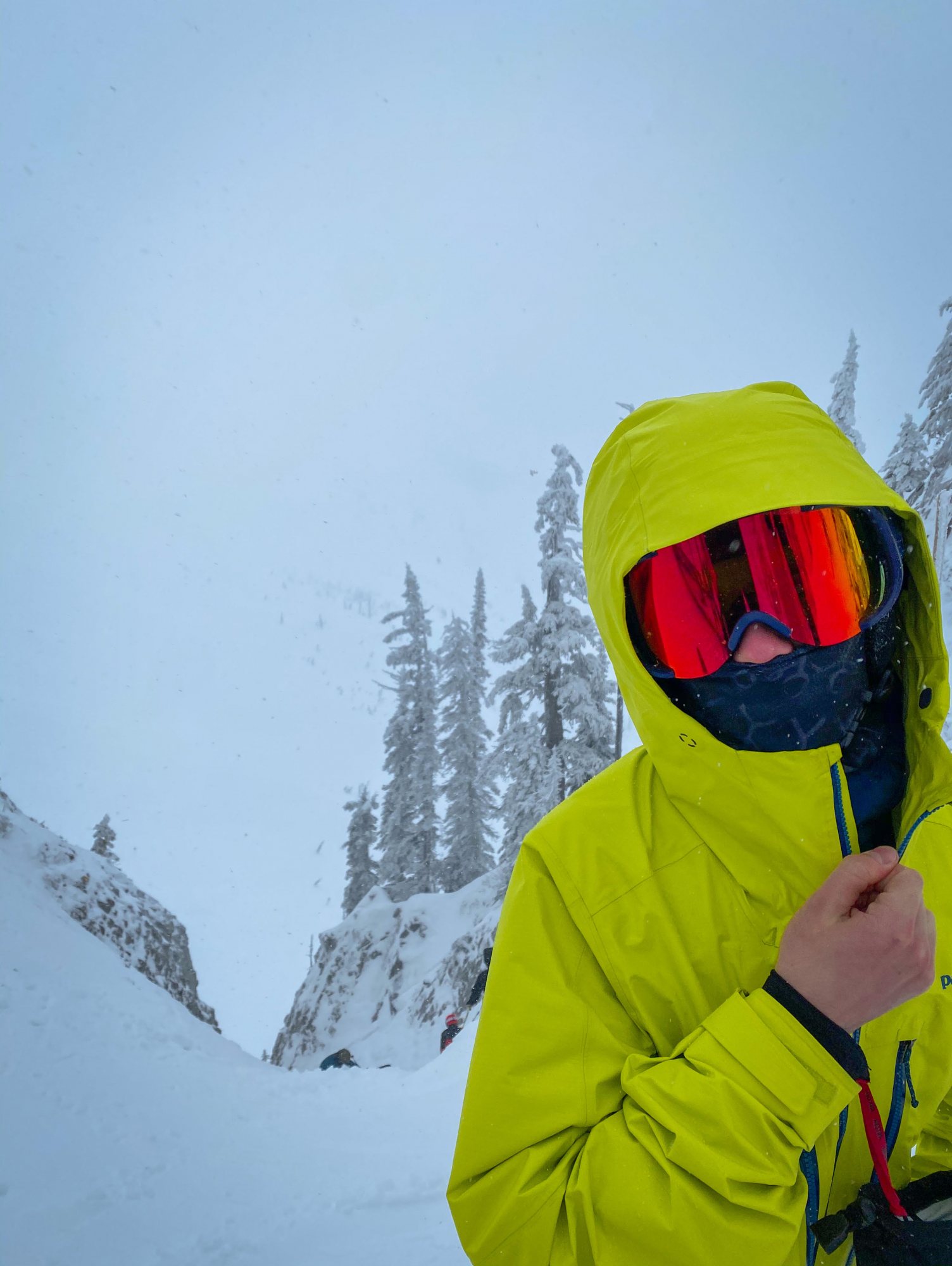 "It is quite rare to find people who are willing to push the envelope on excellence but also are so similar to you in outdoor activities. The people who work at Elements are both of those. Elements, alongside the 4E's, proved to me that you can work hard and improve the lives of others by striving for excellence, but also enjoy life and find a balance with nature and all of the activities it has to offer. Elements helped to develop a better version of who I am, and I will forever be thankful for that!"