OUR STORES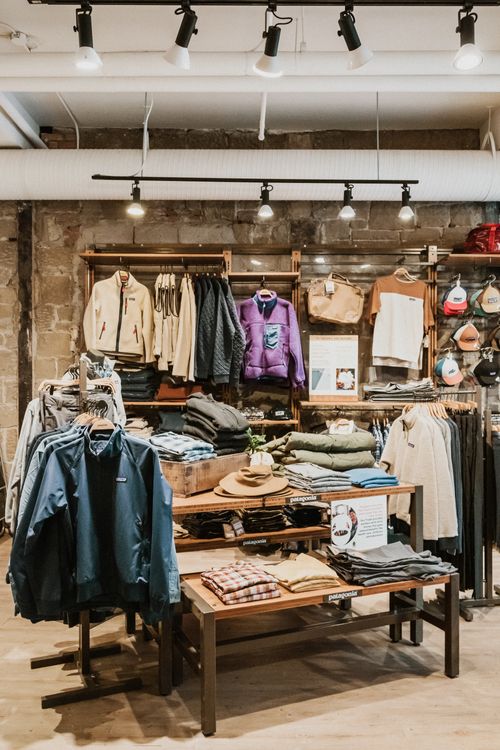 Patagonia Calgary
Right in the heart of the Calgary Core. Find us just off of the corner of 1st St. and 8th Ave.
Mon - Sat: 11-5, Sun: 11-4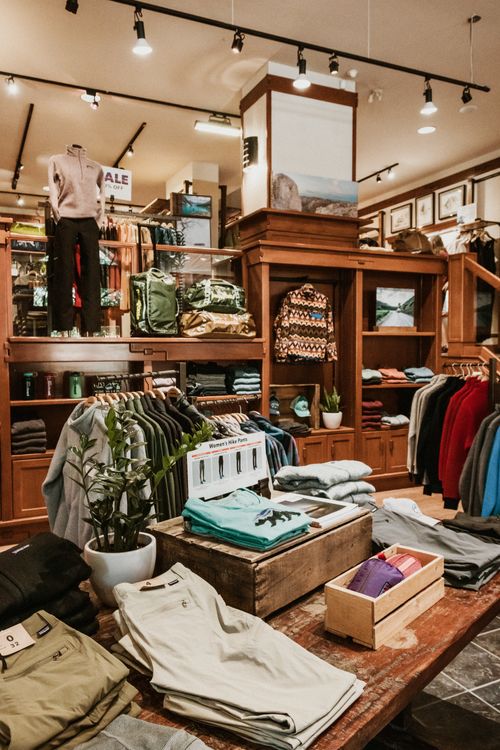 Patagonia Banff
At the south end of Banff Ave, near the Bow River Bridge.
Mon - Sat: 11-6, Sun 11-5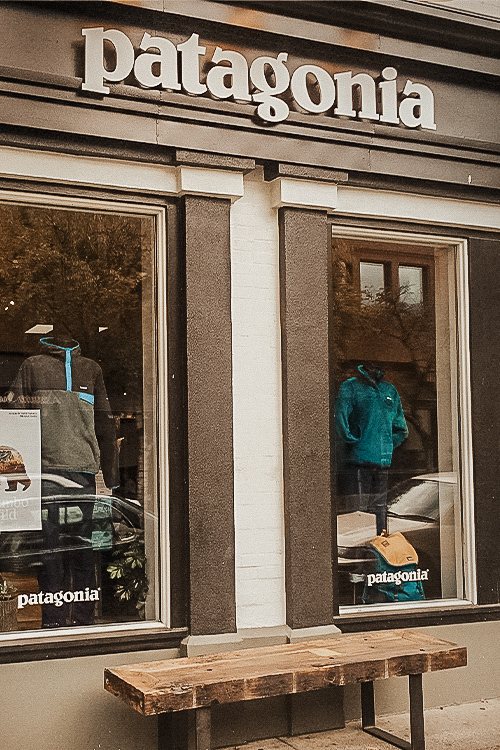 Patagonia Victoria
In downtown Victoria on Yates St., between Douglas and Government St.
AFFILIATE STORES
Elements Outfitters Willow Park
Willow Park Village
Mon - Sat: 10-5, Sun: 12-4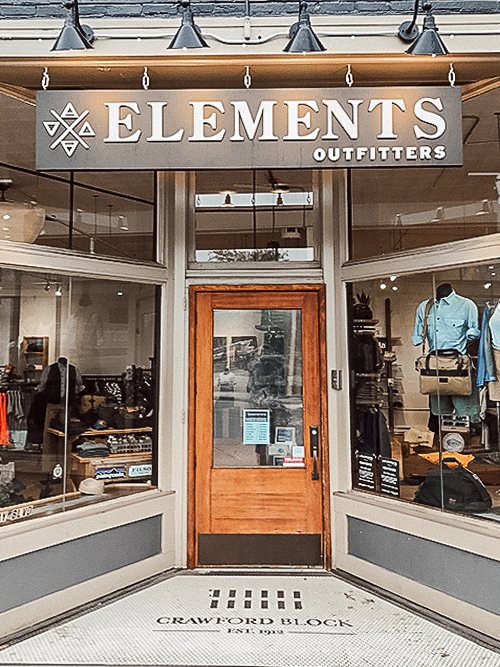 Elements Outfitters Edmonton
Just north of the corner of Whtye Ave and Gateway Blvd.
Mon - Fri: 11-6 Sat & Sun: 10-5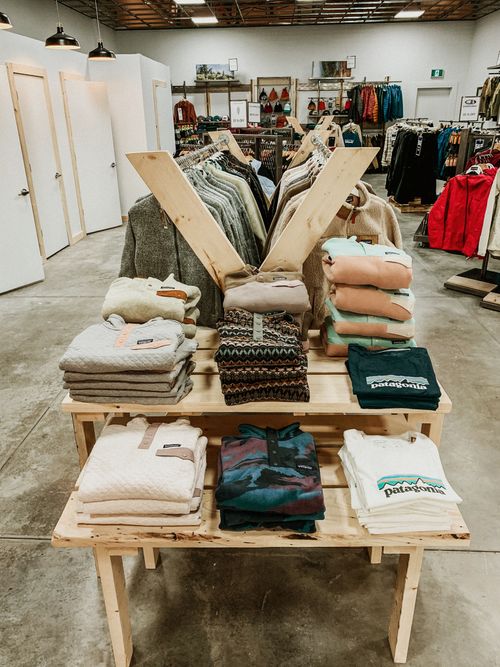 Mon - Thurs: 10-7, Fri - Sat: 10-9 Sun 11-7